"Managing your own property can be a full-time job!"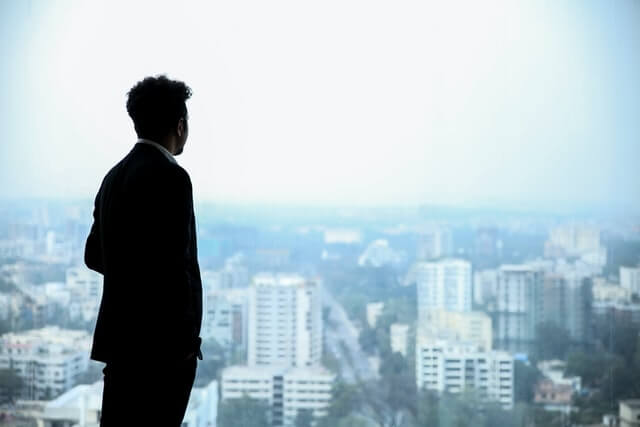 Property Management is the foundation of our business.
Redstone Realty NYC was founded on the values of hard labor, honesty, and responsibility. We possess the knowledge, experience and a sophisticated understanding of the real estate market to assist you in every possible way. Our clients include individuals, private investors, commercial entities, co-ops and condominiums.
Redstone Realty is leading the real estate and property management industry with proficiency and dedication to both, owners and tenants alike. We've earned our stellar reputation and experience after years of hard work and diligently paving the way to redefine the property management experience from its core.
Our management team has the owners' and tenants' best interests in mind so rest assured, you are being well served by a team of experienced professionals. We take an enormous amount of pride in a job well done and our clients' goal attained.
Numbers speak for themselves
Well maintained owners' properties and instant maintenance request handling.
Real estate must be accurately and ethically managed in order to prosper. Our mission is to achieve your desired living standard for each property. The needs of your building is our responsibility.
At Redstone Realty, we know that client trust and satisfaction is vital for success. Customer service is a focus point of our business. Therefore, our staff is committed to providing dedicated, steadfast service.
We guarantee that all owners and tenants receive prompt, helpful and inordinate service.
To find out more about managing your properties, call today!